Are You Ready to Accelerate Your Wealth Building Strategy?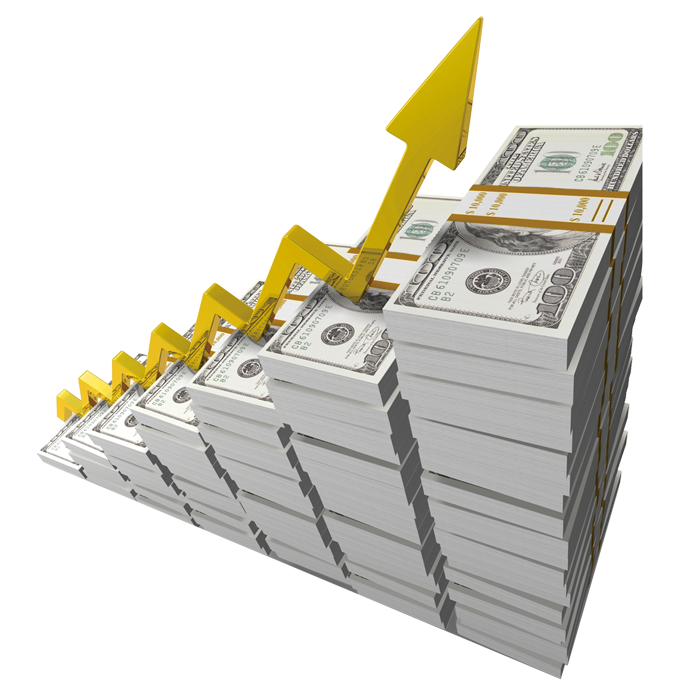 ACCELERATE. OPTIMIZE. INNOVATE.
Money Insights is an alternative wealth building firm for high income earners. We believe that traditional financial planning is broken, plain and simple! For that reason, we're committed to teaching only the most innovative and effective wealth building strategies!
The Money Insights team works collaboratively to design customized, high-impact solutions that help our clients accelerate their wealth building, optimize their investing, and discover innovative ways to move from high income to high net worth!
Schedule YOUR STRATEGY SESSION Today!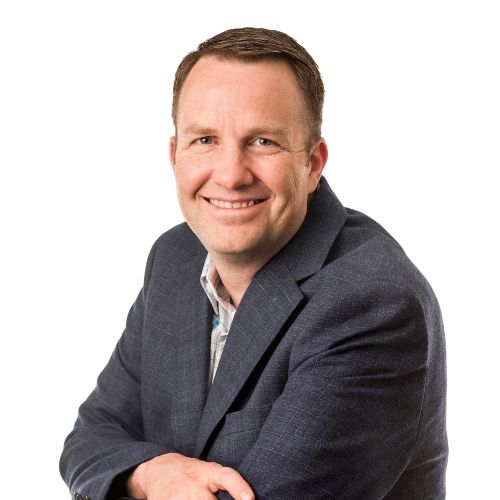 Rod is the President of Money Insights working directly with clients and the team to create an enjoyable environment for all. He has worked in financial services since 2009, after a decade of working in small businesses for others. He holds an MBA, with an emphasis in entrepreneurship, as well as an undergraduate degree in Marketing Communications. Rod is married to Jodi, and they have 7 amazing children.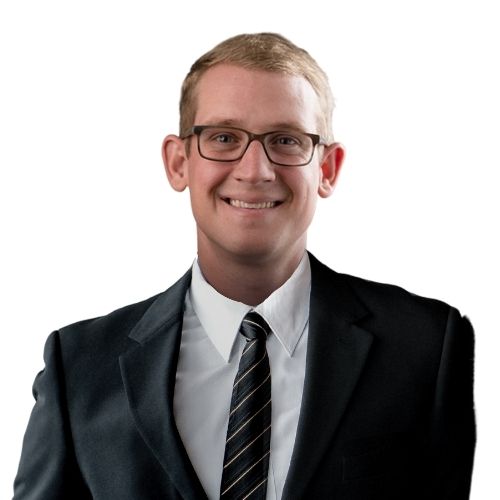 Blake is a Wealth Strategist whose role primarily involves interacting with current and prospective clients of Money Insights. He has been in the financial services industry for eight years, primarily working with maximum overfunded life insurance strategies. Blake graduated from Grove City College with a bachelors in Entrepreneurship. He resides in Michigan with his wife and three children and in his free time enjoys playing golf and Michigan State athletics.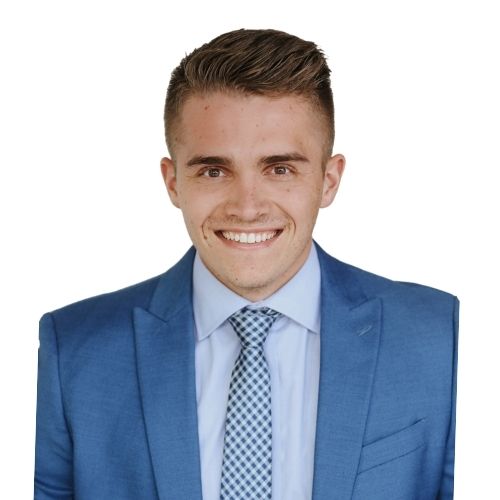 Brenyn earned his bachelor degree from Utah Valley University; during the summers he managed a team of 25-40 sales reps in New York and Connecticut. He has been in the financial services industry since 2018 and focused primarily on strategies that leveraged high cash value life insurance from the beginning. Brenyn is one of Money Insights senior wealth strategists and has been apart of our team since 2020.
Accelerate - Optimize - Innovate