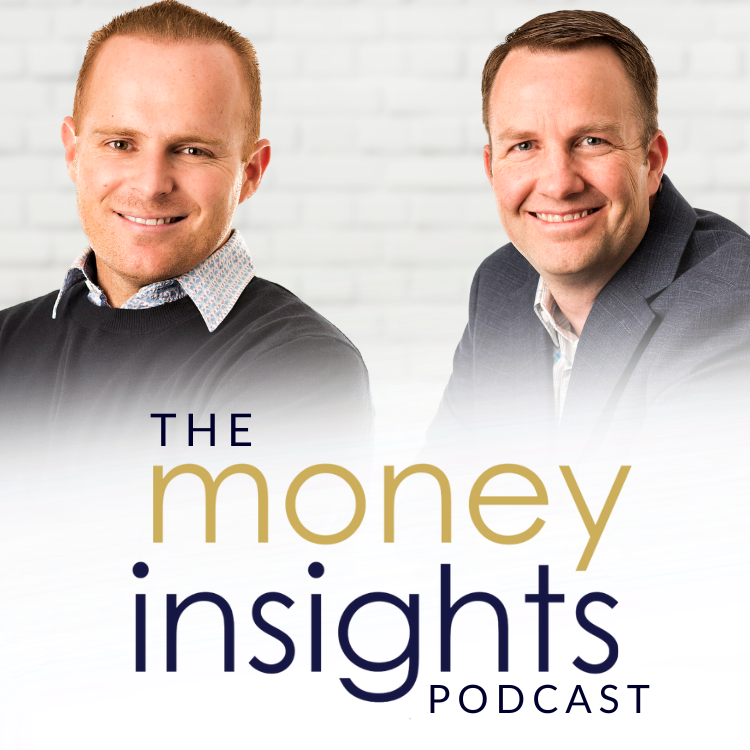 Each week, Money Insights founders Christian Allen and Rod Zabriskie get together to discuss all things money and business.
From the latest financial trends to unique strategic wealth-building strategies, Christian and Rod take the time to teach you what you need to know to achieve financial success in all aspects of your life.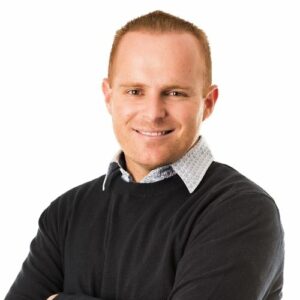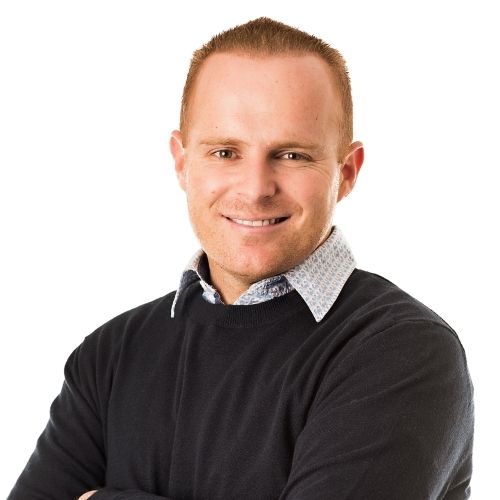 Christian is the founder and CEO of Money Insights. He launched Money Insights in 2014 after working in the financial services industry for over a decade. Christian's mission is to help high income earners accelerate their wealth building, optimize their investing and find new and innovative ways to go from high income to high net worth! He is passionate about entrepreneurship and helping others. He enjoys playing pickleball, watching sports, and spending time with his wife and children.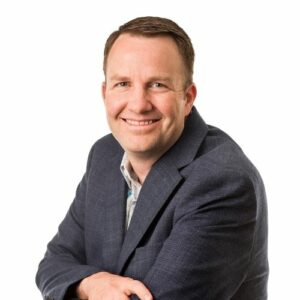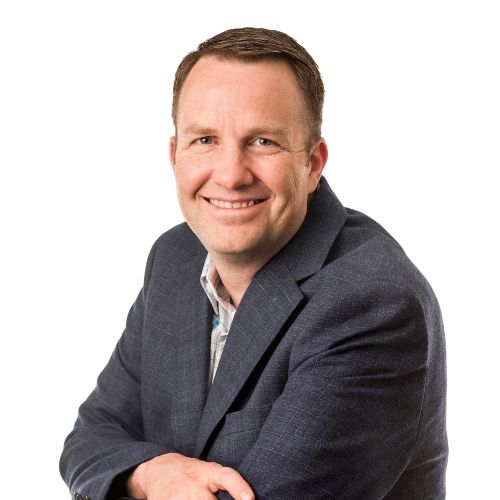 Rod is the Managing Partner and COO, working directly with clients and the team to create an enjoyable environment for all. He has worked in financial services since 2009, after a decade of working in small businesses for others. He holds an MBA, with an emphasis in entrepreneurship, as well as an undergraduate degree in Marketing Communications. Rod is married to Jodi, and they have 7 amazing children.