The Alternative Wealth Building Firm for


High Income Earners
Helping you go from High Income to High Net Worth.
ACCELERATE YOUR
WEALTH BUILDING
STRATEGY
The Money Insights team works collaboratively to design customized, high-impact solutions that help our clients accelerate their wealth building, optimize their investing, and discover innovative ways to move from high income to high net worth. Start with the steps below to find the strategy best designed for you!
Our Investor Quiz is designed to help you understand which investing style fits you best, and then, provide you with specific resources that will help you leverage your investing style to its fullest extent!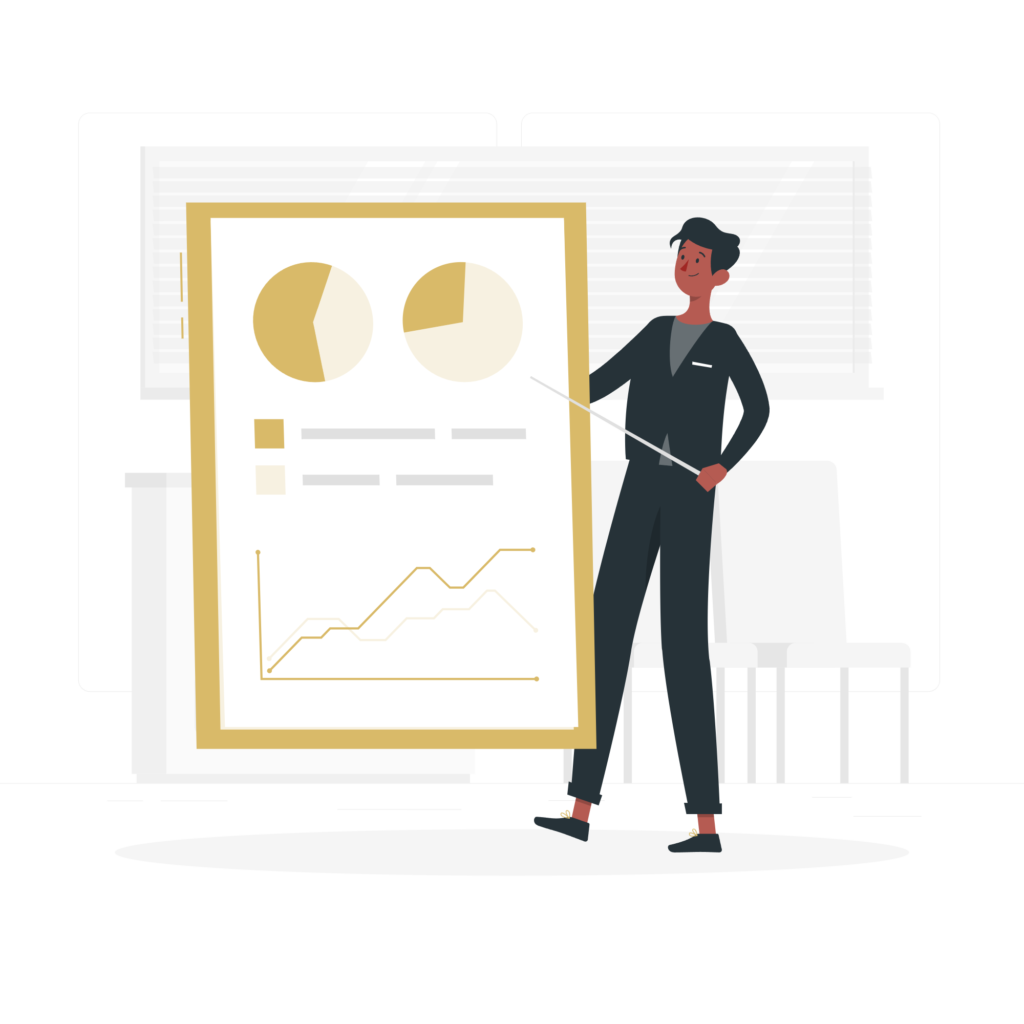 Access Your Personalized Resources
After completing the quiz, you'll receive a list of currated Money Insights content that fits your ideal investment strategy and teaches how you can leverage your investment method to it's fullest potential.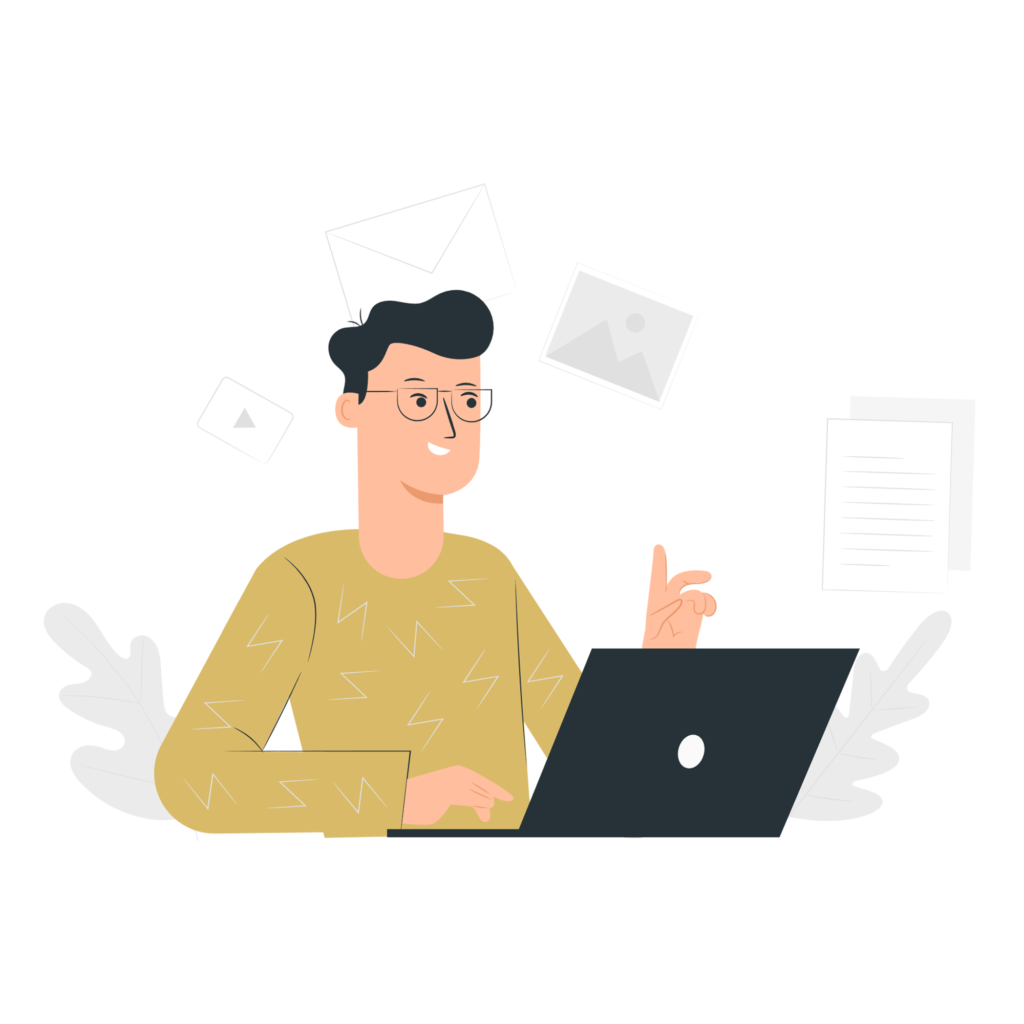 Schedule Your Strategy Session
Meet with a Money Insights expert to learn more, discuss options, and strategize your next steps.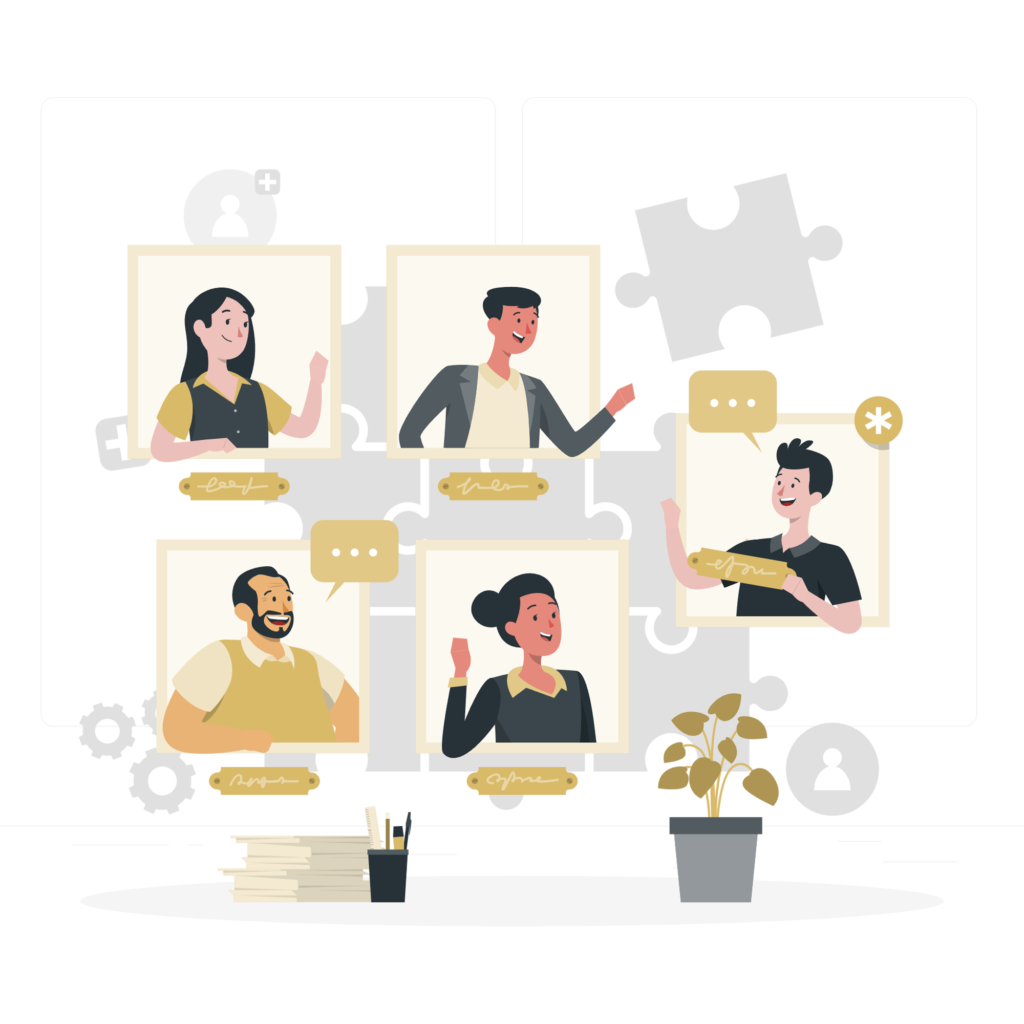 Learn the Secrets of High Income Earners
Join Christian Allen and Rod Zabriskie as they give you the top tips and best-practices for generating high income and high net worth in this exclusive masterclass.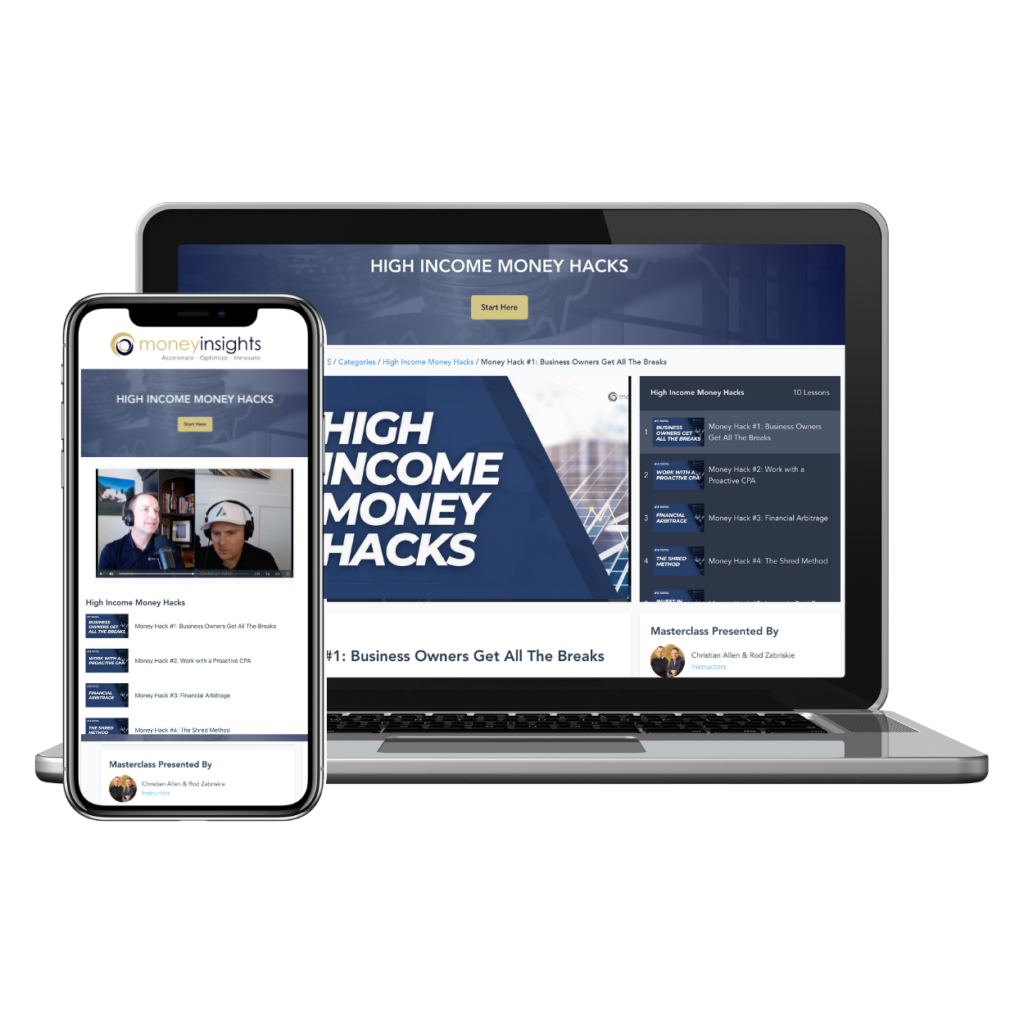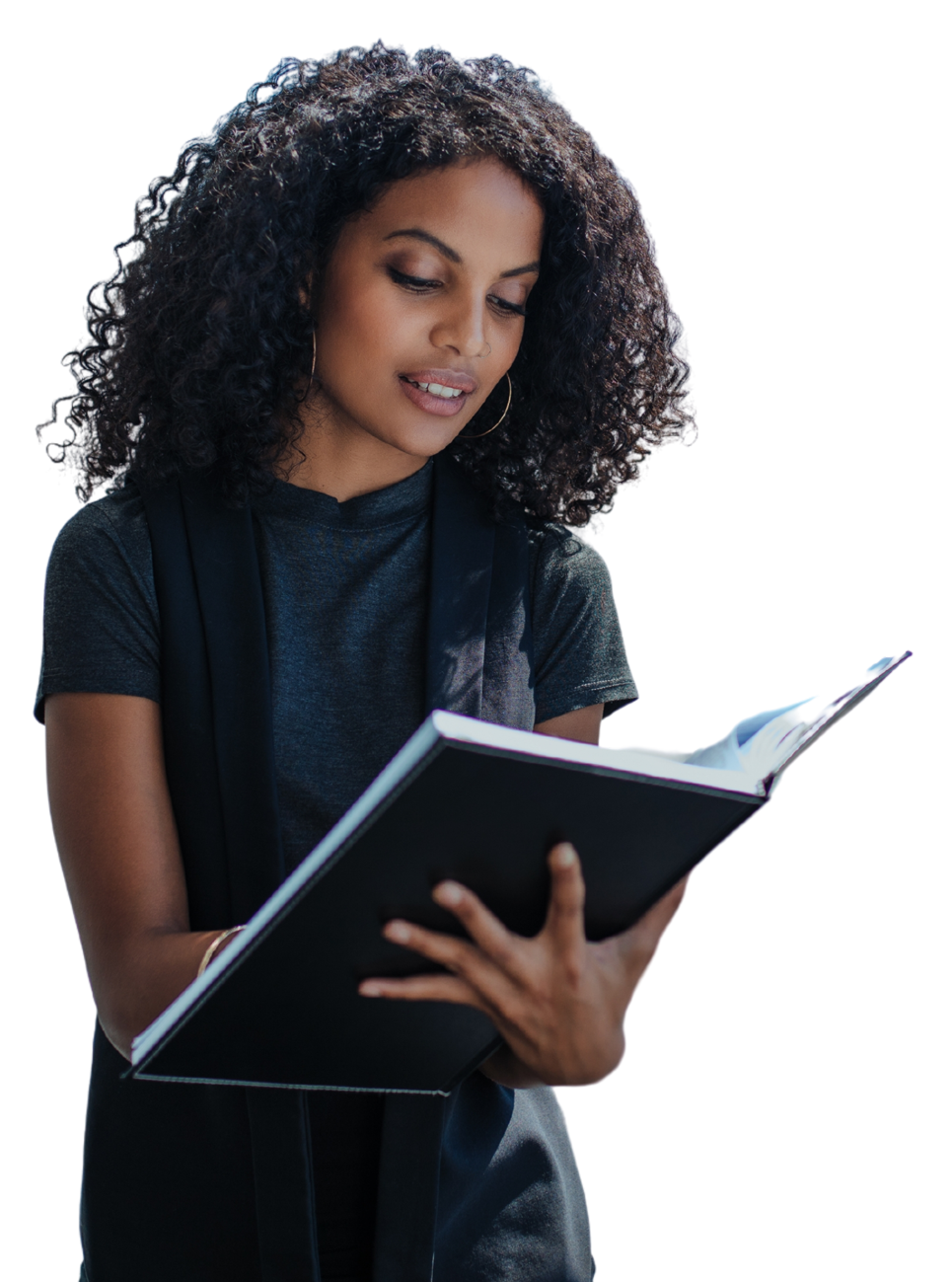 Reinvent the way you experience wealth with a unique strategy built for the lifestyle you are currently living.